BEWARE THE GHOST
Do ghosts and spirits exist? Dayyams and bhoothams, that is? Some say yes, others don't.
Sometime in the late 80s, I and our photographer traveled to Rollapadu in the Kurnool district to do a story on the Great Indian Bustard, an endangered species which was in a revival mode at the time. On the way to Nandikotkur, I spotted a young girl in tattered clothes and unkempt hair walking on the busy road. What caught my attention was that she was bound, hand and foot, by a chain. I first mistook her for a suspect escorted by police. No. She was walking alone. I stopped the car and ran after to check, but she disappeared in the crowd. Forgetting all about it, I moved on.
A few hours later, we noticed a loud commotion at a passing village on the fringes of the forest. We saw villagers running after something. In the twilight, we could not see what was happening. We stopped the car to check. Lo and behold! Yes. It was the same girl in fetters! How come she had surfaced in this place, at least 25 km away in such a short time?
The locals tried to speak to the girl. She looked lost and listless. She did not understand Telugu. I tried to put her at ease. She seemed to understand Hindi. Putting bits and pieces together, I could understand that she had fled her home in Madhya Pradesh (or Odisha, can't remember at this point) to avoid forcible marriage. She did not explain why she was in chains or how she managed to come all the way here. Then she shook off the curious folk and melted into the enveloping darkness of the forest.
Woh kaun thi? Ordinary woman or apparition or booth? My photographer appeared convinced she was some kind of 'booth'. He was s…t scared and too shaken to click the camera.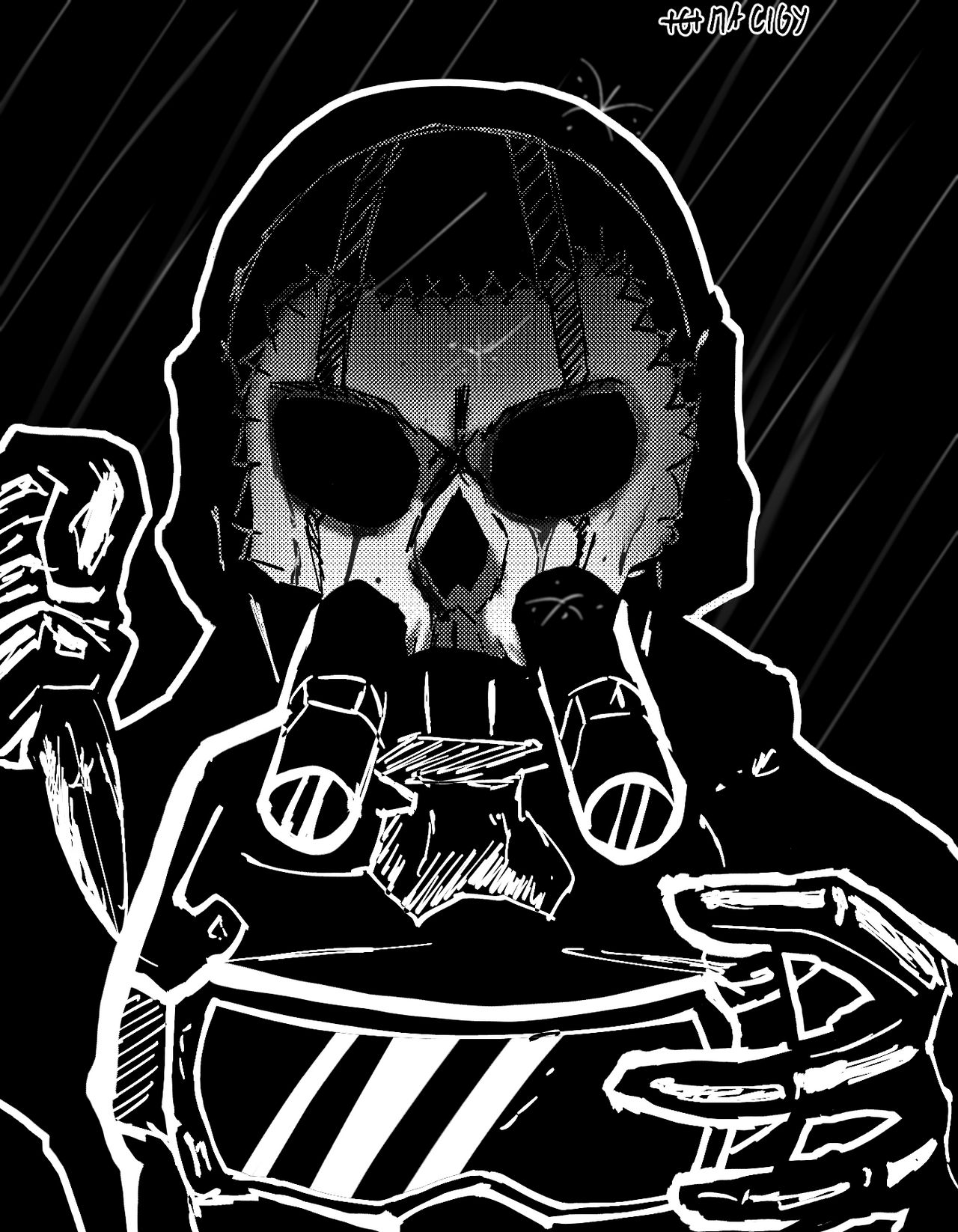 Scene II: Time: 1951-52. My cousin, her husband, and their two-year-old baby girl lived in Narayanguda. She woke up one day to find the baby's expensive frocks, gowns, and other clothes shredded and burnt down. She wondered how this happened when the clothes were kept in a box.
More was in store a few days later. This time, it was poop splattered all over the house, followed by other objects thrown in.
She discovered to her shock an unseen voice addressing her from among the branches of the mango tree in the neighbor's house. Its tone was teasing and taunting, but seldom abusive.
Word went around in the city and soon hundreds gathered to watch the fun, as the 'Benevolent Bhooth' also regaled the curious Toms with harmless chat in Telugu and Urdu. Reporters and press photographers flocked to Hyderabad from Delhi and other cities to cover the eerie phenomenon that lasted for a week or two. As a kid, I remember elders saying 'Vellodi also came to see.' MK Vellodi was 'appointed' Chief Minister of Hyderabad by the Central Government after the accession of the princely State to the Indian Union.
One Ismail, an exorcist who lived in Boralghat village near Bhalki in Bidar district, was brought to Hyderabad to exorcise the spirit. He accomplished the mission. His name spread far and wide.
NO SUCCESS: At the peak of a thriving career, my father fell sick and became a bag of bones, his limbs immovably stiff and speech severely impaired. Some elders opined that he became a victim of witchcraft. This was in the summer of 1960. We remembered the 1950 incident and the man who exorcised the spirit but did not know his name or where he lived. With unrelenting efforts, we tracked him. Two of my elder brothers and I, the kid-brother, drove in sweltering heat to Humnabad and then to Bhalki. He agreed to come.
He came, inspected my father, and performed some rituals, but could not repeat the success. My father passed away soon after.
The dark memories came flooding back as we passed Humnabad recently on the way to Shirdi.