Why Raj's Film 'Mera Naam Joker' Failed
A Hindi film song said 'Hamse ayaa na gaya, tumse bulaya na gaya. Pyar ka ye fasla, dononse mitaya na gaya'. When two failed lovers meet, there is normally recrimínation by both, with each blaming the other for the failure. 
This meaningful and deep song has none. Both admit that both had failed though both took the initial steps toward each other. 
This song was filmed by Anoop, the least-known middle brother of the famous Kumars (Ganguly) Ashok and Kishore of Khandwa in MP. Not only was Anoop Kumar less known but the actress was Anita Guha, certainly a second-grade heroine. 
In contrast a frivolous song 'Mai kya karoo Ram, mujhe buddha mil gaya' (God, what can I do, I got an old man) was filmed on Vyjayantimala, the top actress of the day.
The reason for picturizing the song, sung across the table with no acting, could be because the director did not think much of the song… a question of perception. 
That was the reason for master showman Raj Kapoor's biggest failure.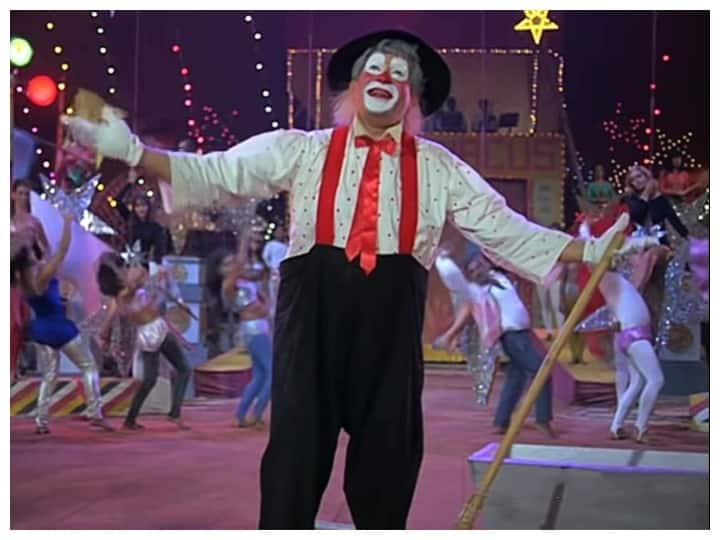 Known to this generation as Kareena Khan's grandfather, Raj knew he was best at acting as an 'unsophisticated' country bumpkin and thought he could be a circus joker singing 'Hasana mera karma (to make you laugh is my work). 
Again a question of perception! 
The film's failure, more than the monetary loss, is said to have resulted in his death  
eventually.  
Raj Kapoor appears to have not remembered that every viewer in a cinema hall identifies with the hero/heroine and no one wants to be a joker or in love with a buffoon.
 Few know that a joker is more talented than others to make the audience laugh by doing things the wrong way. Still, a joker is just a buffoon. 
(Mera Naam Joker, which was released in 1970, was supposed to be Kapoor's magnum opus, but unfortunately, it did not strike a chord with the audience. Based on the life of a joker, the film bombed at the box office. The film took six years to be made and Raj's son, Rishi Kapoor, made his debut as a child artist in the film.) (The author is a veteran journalist and was associated with Indian Express, Motherland, Nagpur Times, PTI, UNI, to name a few.  He also trained many journalists as a teacher.)